Custom Printed Calendars from Metro Printing are created using amazing designs that look great and are super workable.
Calendars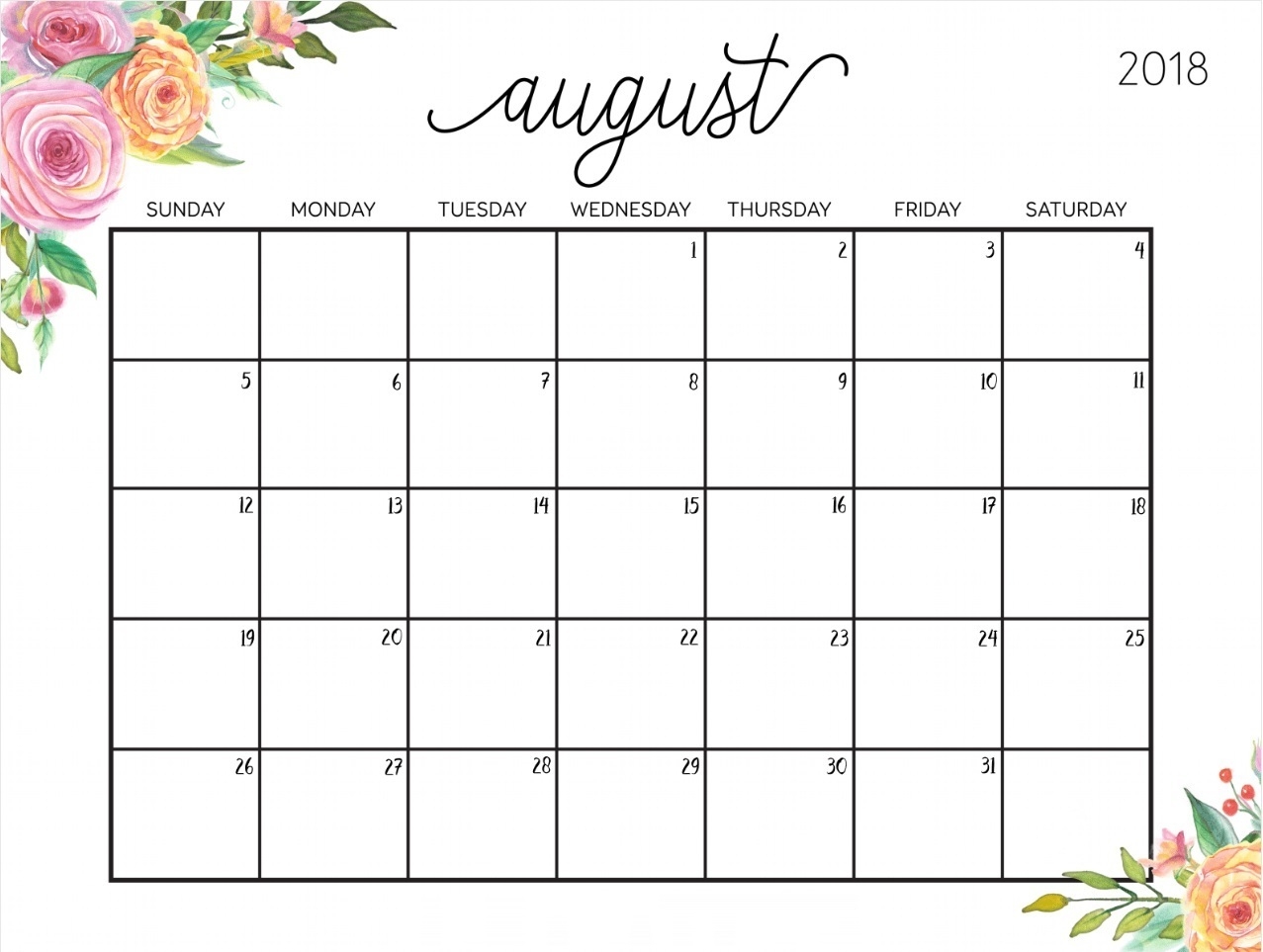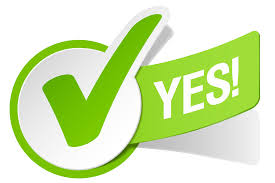 Blazing fast turn around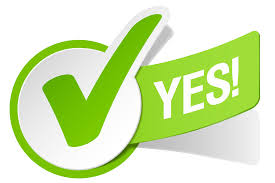 Convenient Online Ordering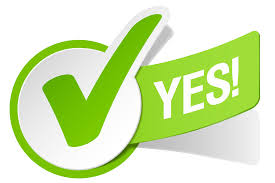 Unmatched Superior Print Quality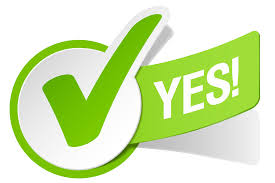 Guaranteed Lowest Prices - 50% OFF
Custom Printed Calendars to adorn your wall or your desk
Custom printed Calendars from Metro Printing can be had with amazing designs. You can either choose from having the same picture for all the months or a different picture for each month and make is completely customized. The most smallest of the details makes a big diffference to how the final product looks like. Trust Metro Printing with your Calendar Printing Project and you can be assured that it will look One of a Kind.
Contact us today by filling out the form below to discuss your project
Call us to talk to an expert about your project - 703-620-3532
Email your print ready art file to metroprinting@gmail.com for review by a Print Expert
Free Design Consulation
Contact Us
A little preview of our five star rating from our customers