Copies | Prints - The way it should be
COPIES THAT ARE CRISP LOOKING WITH BRIGHT COLORS AT EXCEPTIONAL PRICES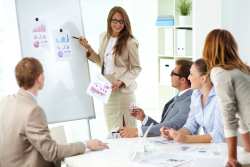 Who says color copies (or black and white copies for that matter) are only needed for an office presentation. How about a young entrepreneur starting their pet sitting business and are in need of a few color copies to put around town to get their business started. Think of a law firm that needs binders duplicated to produce color copies to be presented at a court proceeding or an election campaign in need of several copies to hand out at a rally.
You get the drift. What I am basically trying to say is that color copies are needed by most businesses at one point or another. Some more frequent than others. All are served at our state of the art copy shop producing quality printing.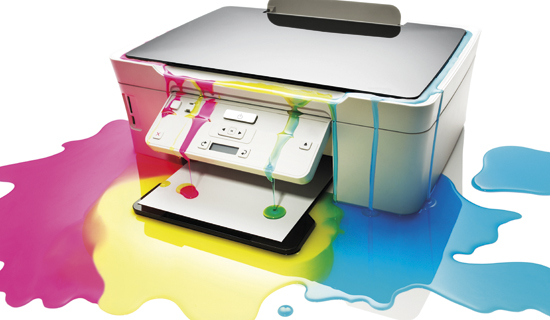 Some might argue that why not print my copies at home using my swanky printer that I bought at a black friday sale from bestbuy after being in line for four hours. Sure, you can do that, but anyone who has used a home printer (be it swanky or not so swanky) at any point in their life know very well how expensive those little ink cartridges can be. Personally, I think that the ink contained in those tiny containers called ink cartridges are even more expensive than gasoline. I am pretty sure if the sheikhs in Middle East started selling ink instead of oil they will see their wealth increase exponentially.
Printing 5 - 10 copies on your swanky home printer might be feasible but when it is more than that, it is economically wise to not burden your high tech machine. Here comes the sales pitch now.....drum roll..... Here at Metro Printing Center, we are the answer to this dilemma. Our latest technology xerox machines are the superman of printers. Some people would prefer that it be batman instead of superman but I will leave that choice to your imagination. Our high grade printers at our copy center are super fast and maintain their same perfect quality from impression 1 to 1 million. We might need to change a few hundred toners while getting to 1 million but we can get there in style, perfection and speed. That is a Metro Printing Center guarantee.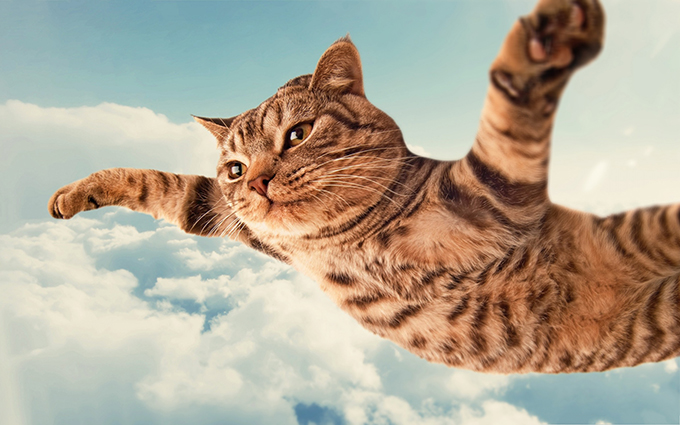 Top it with our extremely easy to use website to order copies online and just like that you feel like a King or a Queen. Its not to say that we will not make you feel like a King or Queen if you were to walk in to our facility.
How to find us? Well, doing a simple google search of "printing services near me" will easily guide you to us at Metro Printing Center if you are in Reston, Herndon, Sterling, DC or any areas that encompass Northern Virginia. For those of you who are not in the Northern Virginia area have no reason to feel left out. You can also enjoy our premium services through are easy to use website.
Give it a try and be ready to feel like a King or Queen (Not to be confused with King of Queens - great show by the way).
Happy Printing