Graphic Design Services | Reston VA

Graphic design is to us what painting was to Picaso. Yes, we are really good at it. Instead of telling you how great we are, we will let some our work speak for it below.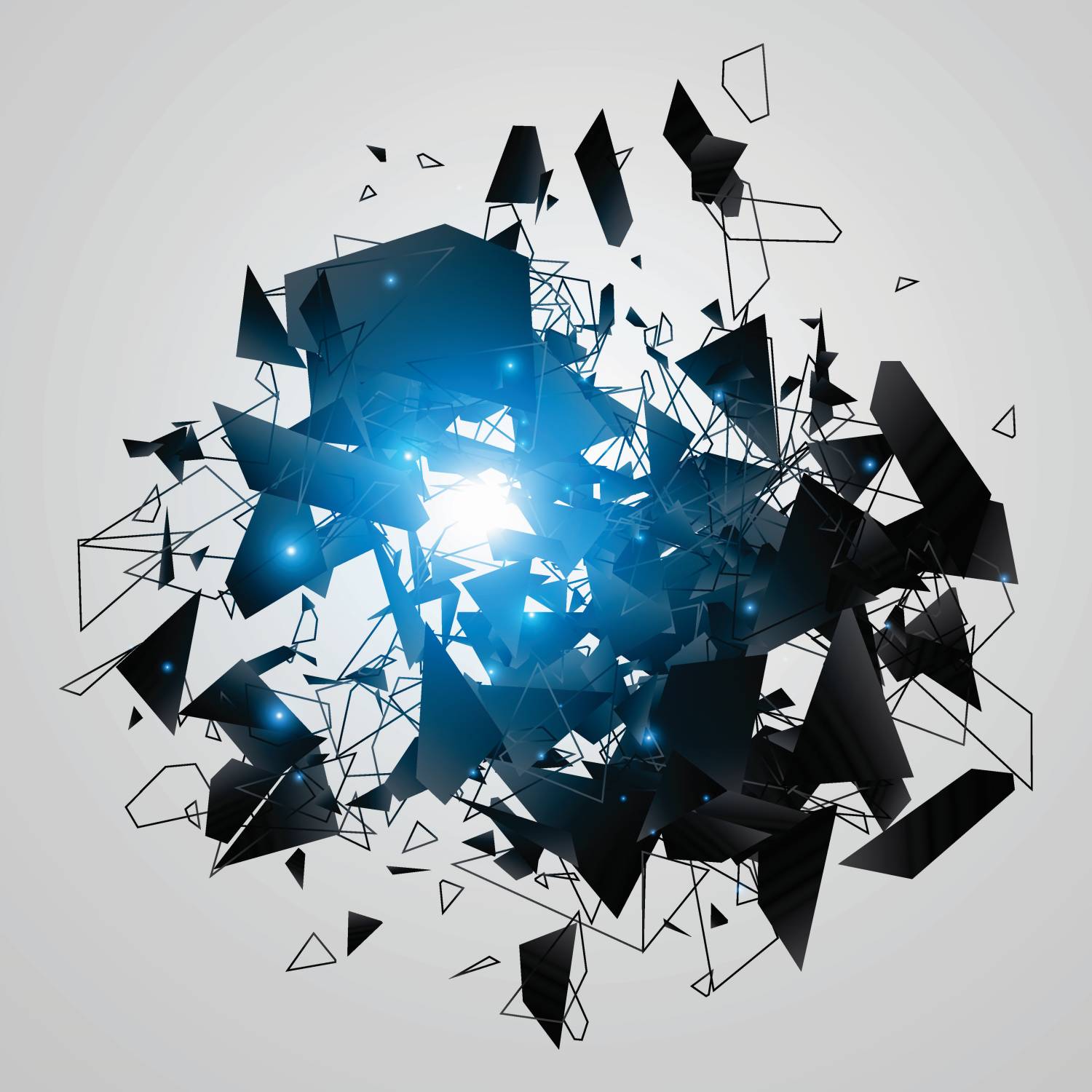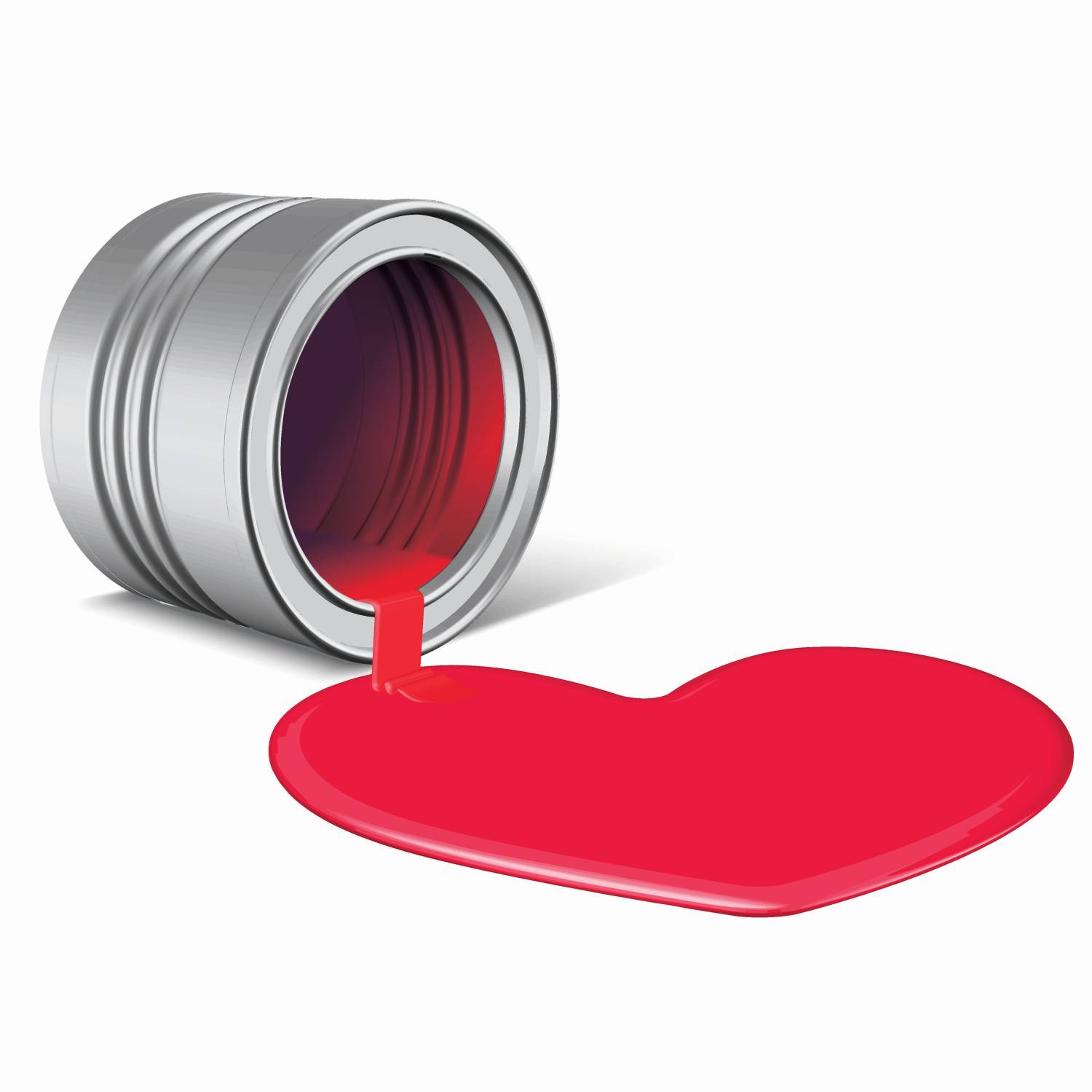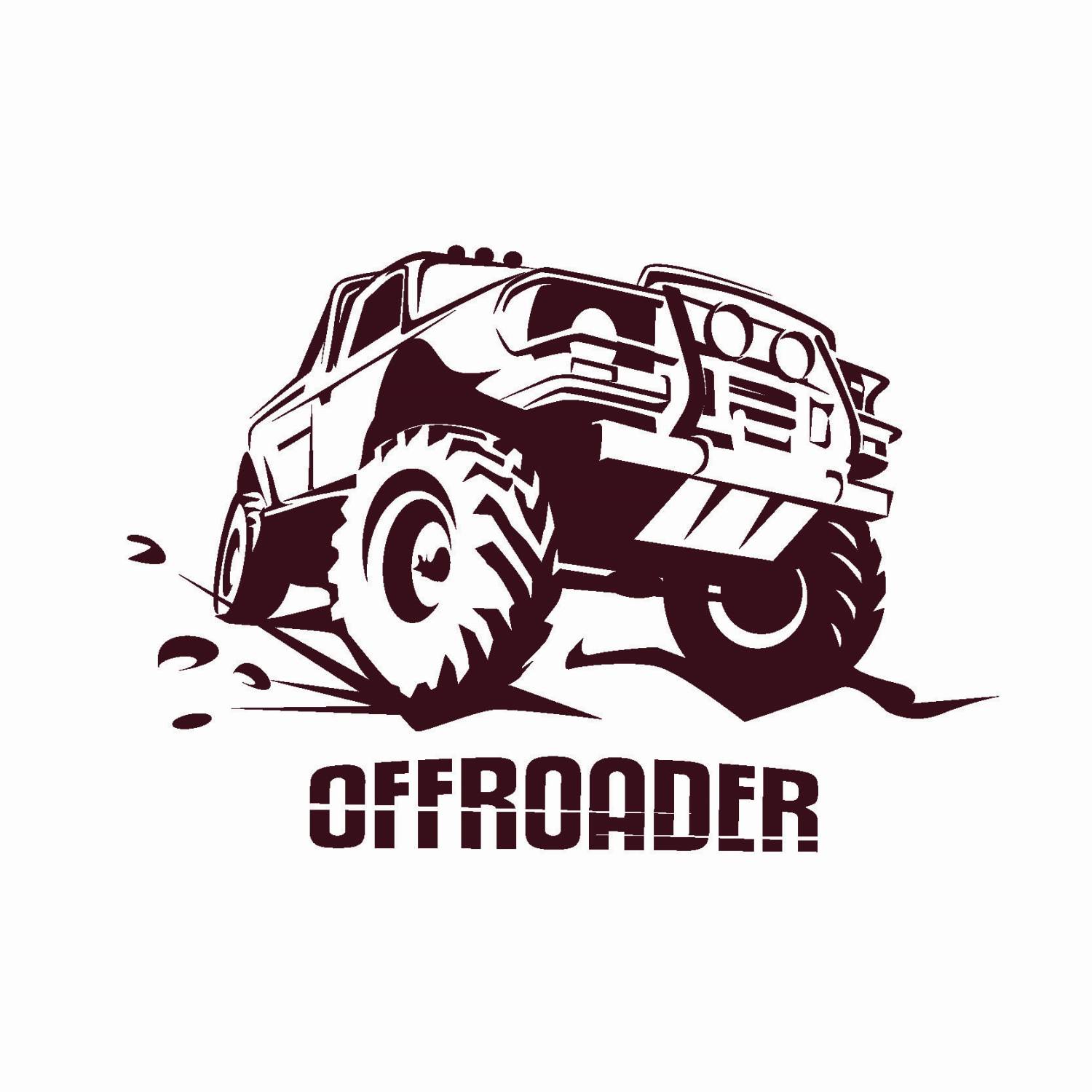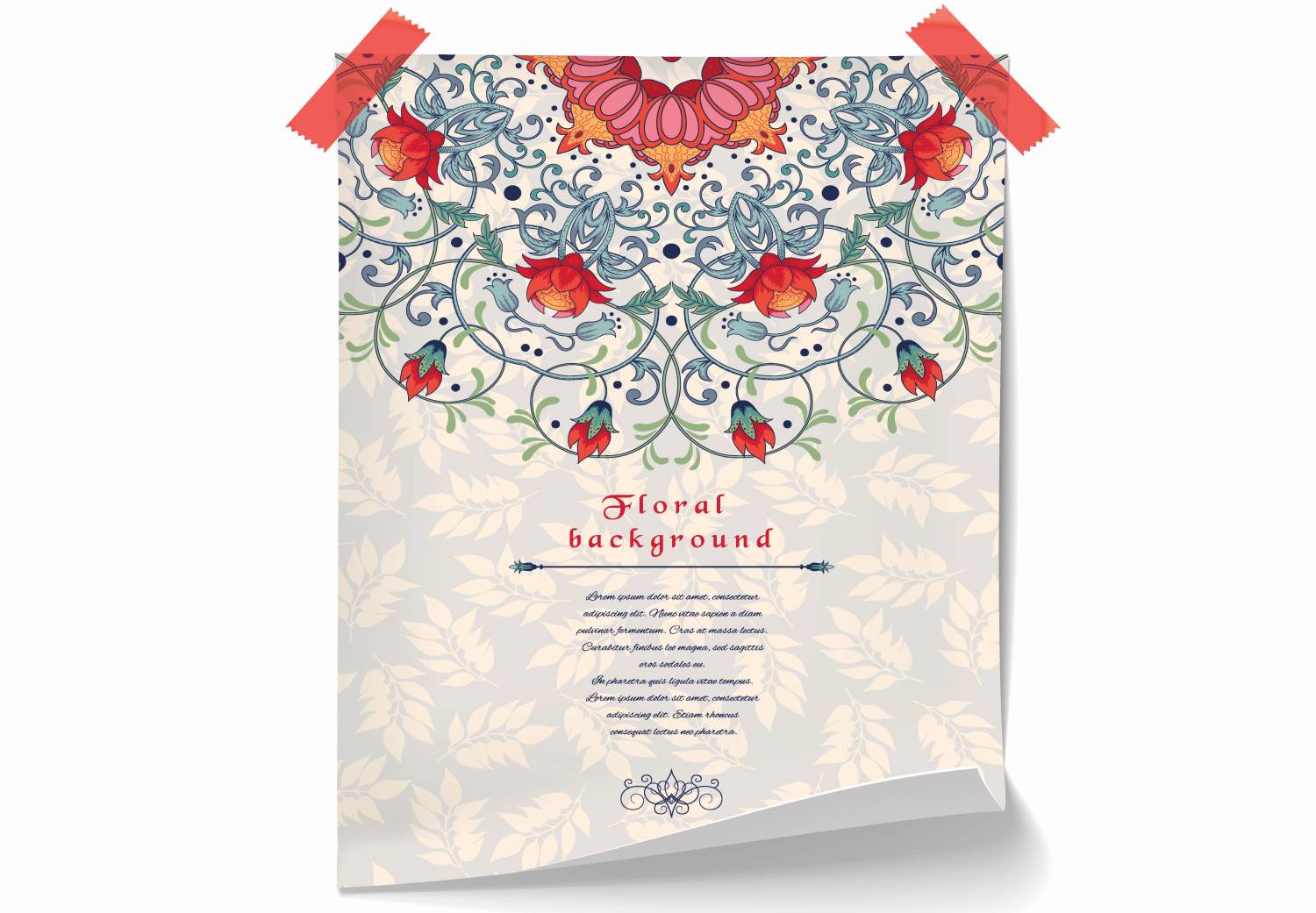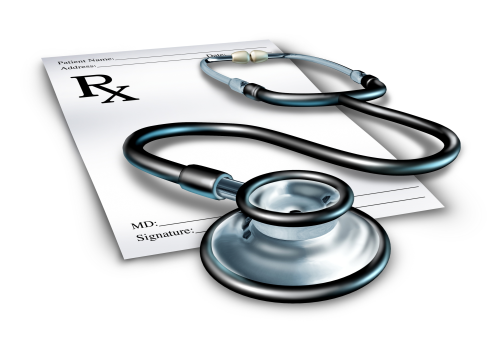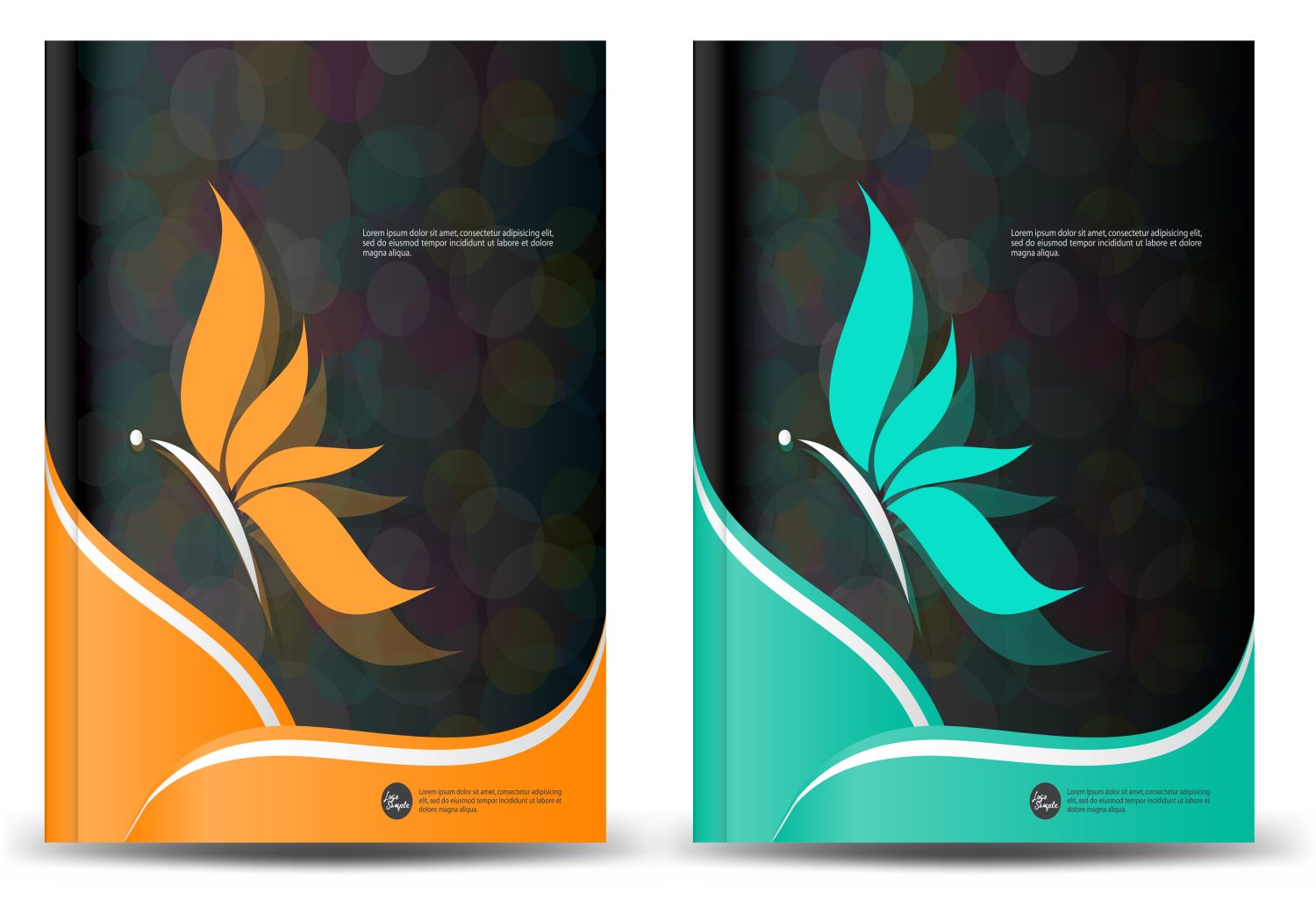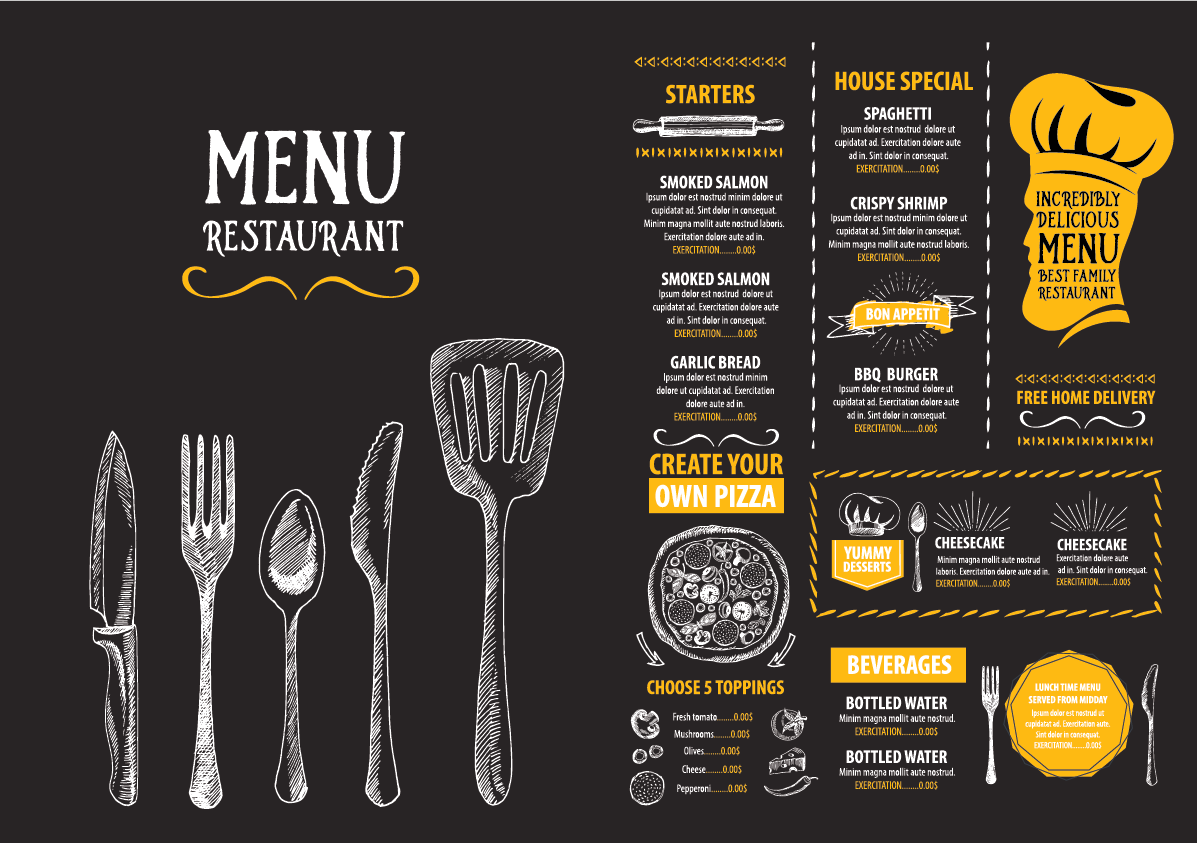 So whether you are thinking about designing a logo for your new company or just refreshing the existing one to designing flyers, brochures or any digital material for your next marketing campaign, we have got you covered. Need more information?
Contact us at 703-620-3532 or send us an email at metroprinting@gmail.com