Flyer Printing Solved
Flyers are used to announce an arrival of an event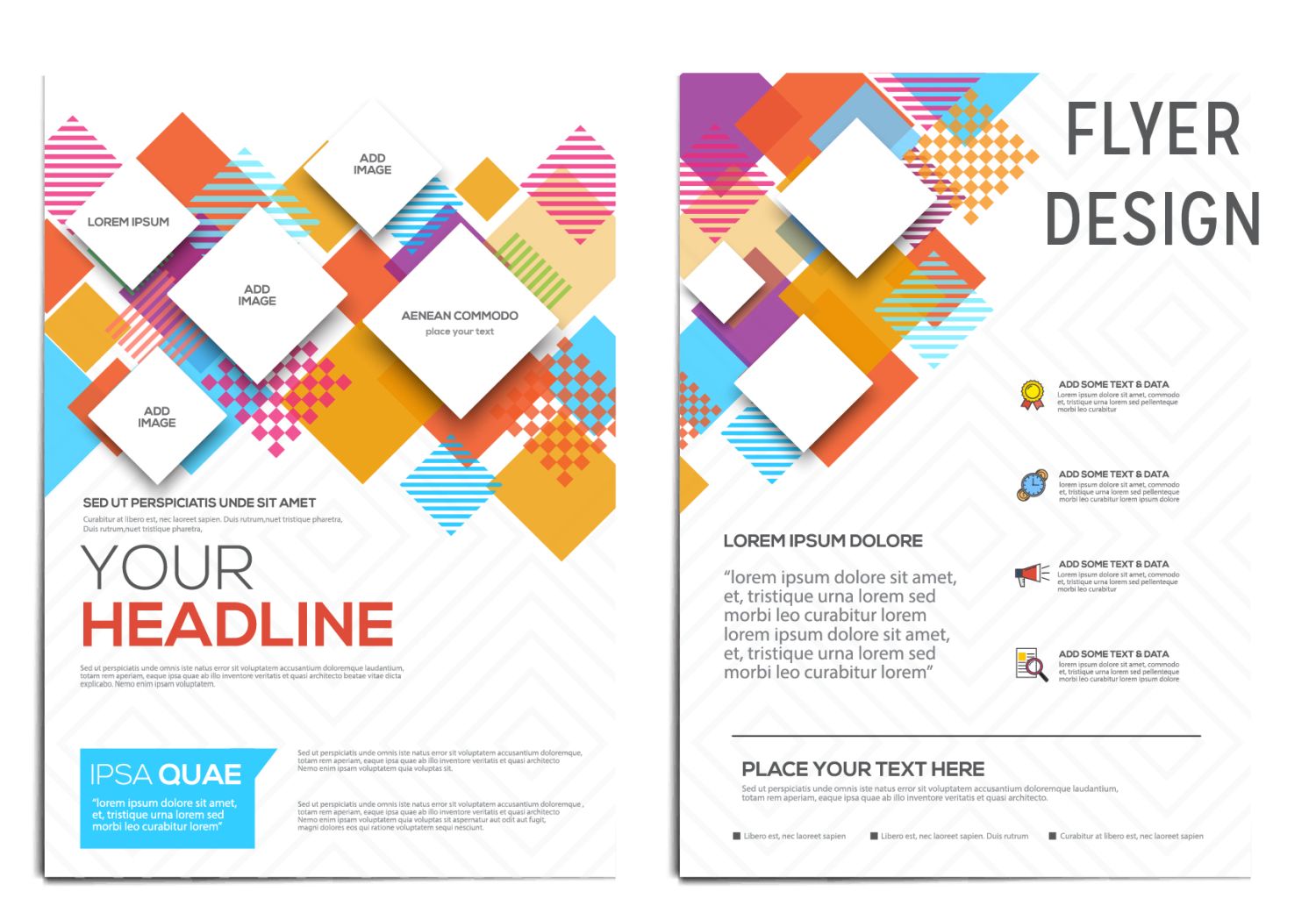 Flyers are to businesses that water is to humans. May be that example was a bit extreme but you get the point that I am trying to make. Flyers makes businesses fly. By the way I love that tag line. This marketing tool is a lot like a cruise missile in any marketer's arsenal. It hits the target with extreme precision and creates the maximum impact. I can't think of many businesses that won't need this marketing tool to further their sales. Businesses of all sizes use this medium to inform their clients and potential clients about products, services, latest happenings in their company or an announcement of an event. Ever wondered, when you see all those uninvited guests in your mail box as to why all of those companies spend that money on this marketing material when most of it goes into trash. Well, they do it for a reason, and that reason is that it still works like a charm.
Flyer printing is extremely easy, if done correctly. The story starts with an amazing design. Design ninjas at Metro Printing can help create a stunning flyer design with flair. You only have 1.3 seconds to catch a client's attention before they perceive it as boring and uninteresting. Make your 1.3 seconds count. A ravishing design from Metro Printing coupled with alluring and bright colors will create a classic marketing piece for your business that will etch your message into your client's head.
So the question is, how to make flyers that are killer. Well, there are a few options. If you are a skilled designer that can churn out gorgeous flyer designs day in and day out, then you are in luck. Fire up that computer and toss one up for your design business and let Metro Printing print it out for you. In that case we at Metro Printing are also interested in talking to you about joining our design team. If you are not a proficient designer, then we have a BIG problem. Just kidding, no need to worry. You can always use our online flyer maker by clicking the size appropriate link "Design it for Free" above or below this article and make a flyer online completely FREE. Those options involve you providing certain elements of the piece and then rearranging them as you please using our FREE online flyer maker.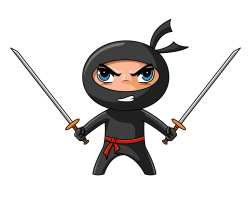 One other option is to completely let the Design ninjas at Metro Printing take over the design process. That would involve brain storming ideas keeping your awesome business in mind, creating a few mockups for you to choose from and then refining the selected version to get to a final gem. From there on Print ninjas will infuse life into your ideas by putting it on paper and create smashing business flyers.
Just like humans, flyers also come in all shapes and sizes and all are intended to target different type of clients. Though there are many sizes for custom flyers, but the most commonly used size is 8.5X11 and could be had on a matte finish or glossy paper. The soul of the flyer is in the finishing process. Some print shops regard this last step as just customary and run through it rather than take their time with it. An improperly finished product just sucks the life out of the message. A flyer with crooked cut lines immediately shifts the customer's focus from the message of the product to the aesthetic failure and becomes a complete waste of time and resources. Don't do that to your hard earned money. Put your trust in Print ninjas and sleep easy knowing that your piece is in good hands.
So whether you have a night club, sushi bar, dental office, real estate office needing to print real estate flyers or any big or small business in need for an event flyer, you can rely on Metro Printing to produce a sensational flyer for your next campaign.
Happy Printing